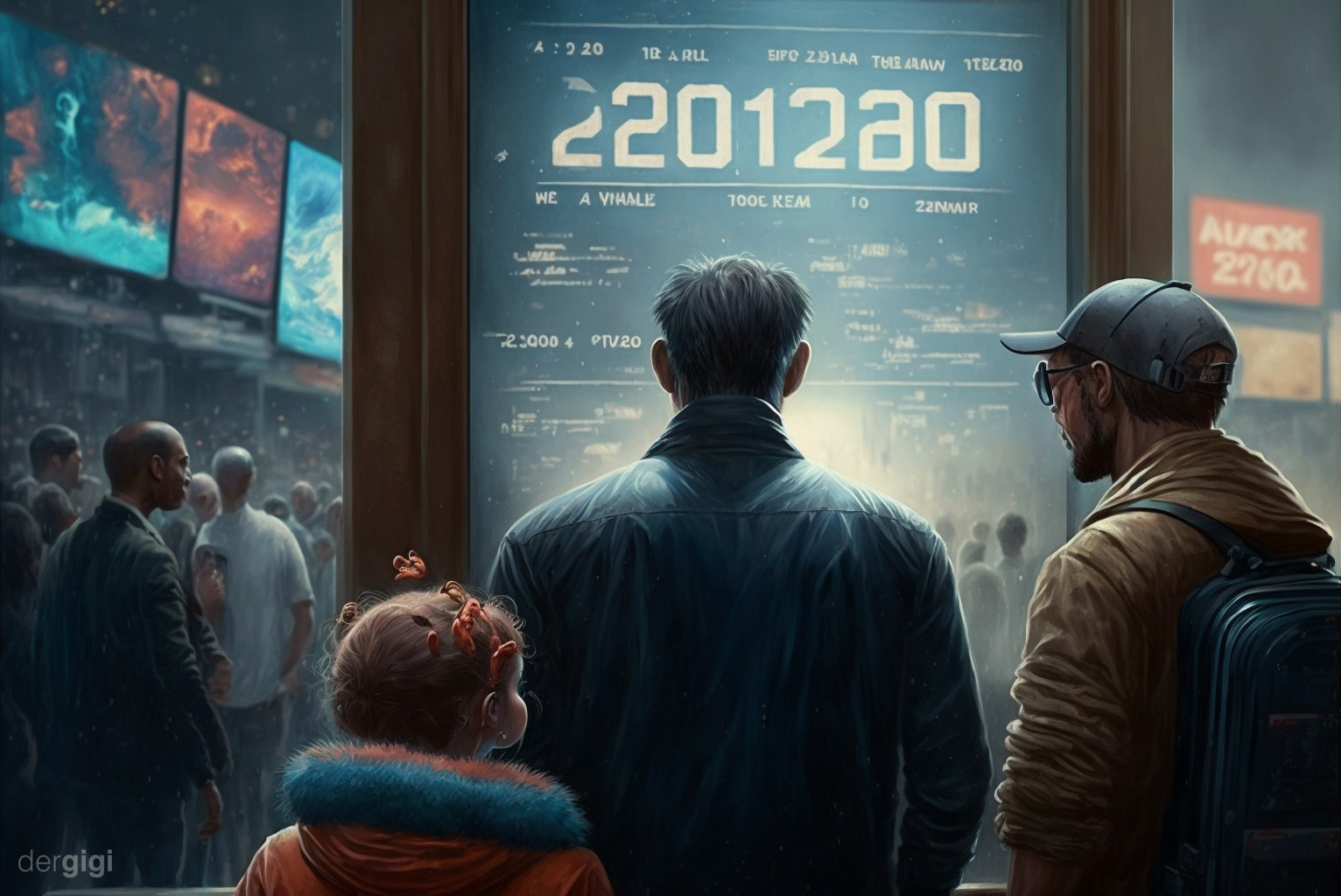 Displays rule our world. They dictate our lives, replace our jobs, facilitate our interactions, and filter our world.
One day, many years ago, I went to a shopping mall, which is something I usually don't do. I still remember this day because it was the first time I'd seen large touchscreen displays where McDonald's cashiers should've been. I knew that this day would come, obviously. As a technologist, I knew about these touchscreen terminals. Knew that they would come. Knew that they would replace the people that would stand behind the counter to take your order. I knew all this, and still, it took me by surprise.
Today, this is normal, of course. Like it is normal to see a group of people sitting at a table, staring at their individual displays, trapped in their individual bubbles.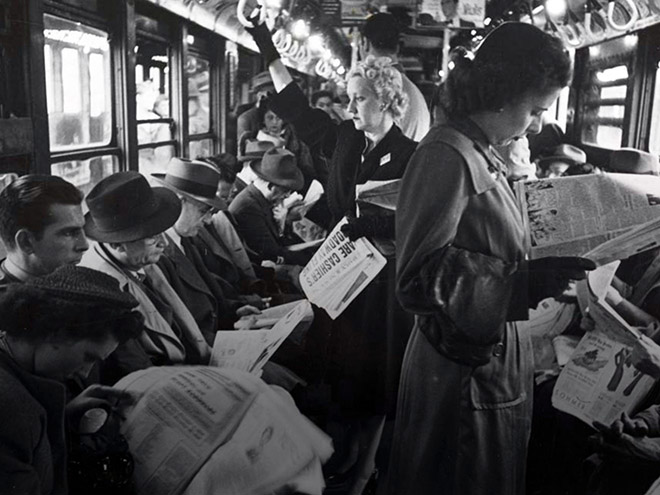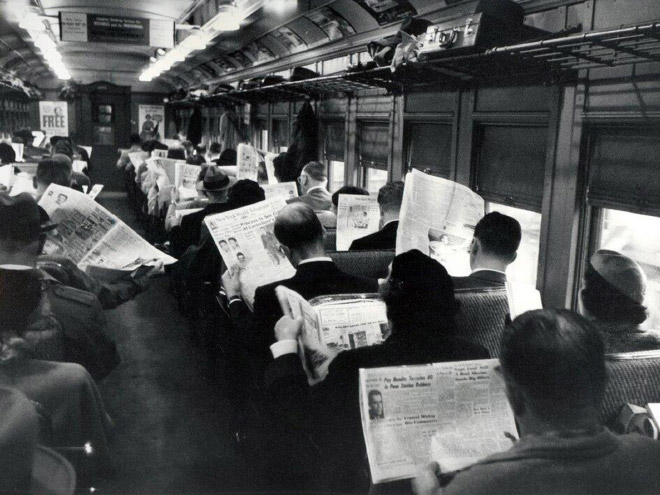 I'm guilty of that too, of course. I'm staring at a display as I'm writing these words because I tell myself that it's more efficient than writing by hand would be.
I'm not hating on efficiency. Or automation, or capitalism, for that matter. Far from it. I'm also not hating on humanity and our urge to make things easier.
I love humanity. We're smart, powerful, and have awesome technological capabilities. In fact, I believe that we're too smart, too powerful, and too technologically capable.
Maybe some things shouldn't be made to be easy. Maybe some things are meant to be hard. Maybe knowing the difference between those two is wisdom.
That's what we're lacking, isn't it. Wisdom. It was never easier to attain knowledge. It was never easier to look up "facts." And yet, it was never harder to attain wisdom. Or at least it isn't easier now than it used to be.
Maybe it was always like that. Maybe that's how it will be, always, for all eternity. But I can't shake the feeling that it's harder to find wisdom when it's hidden behind displays.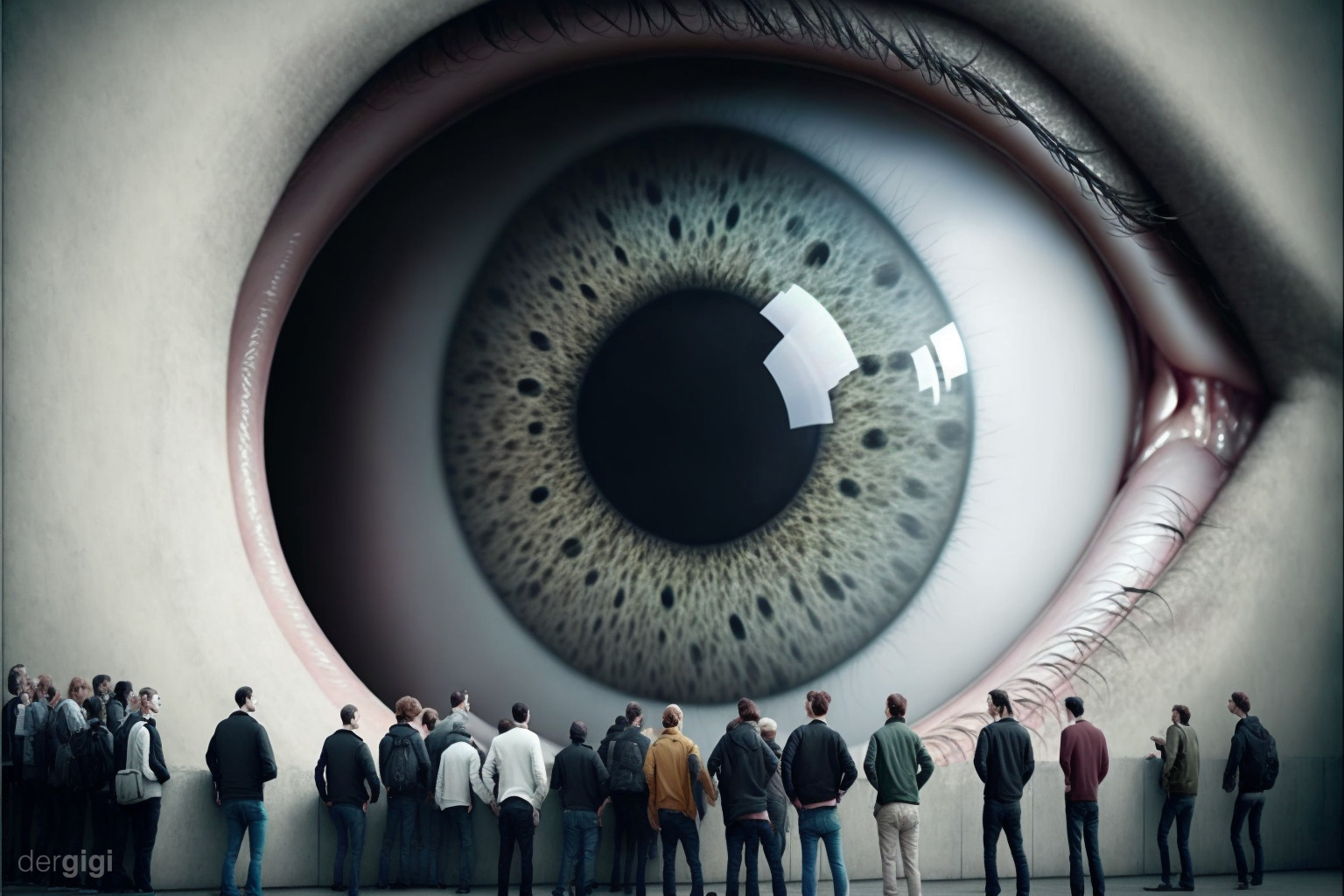 Translations
Want to help? Add a translation!
---
Found this valuable? Don't have sats to spare? Consider sharing it, translating it, or remixing it.
Confused? Learn more about the V4V concept.