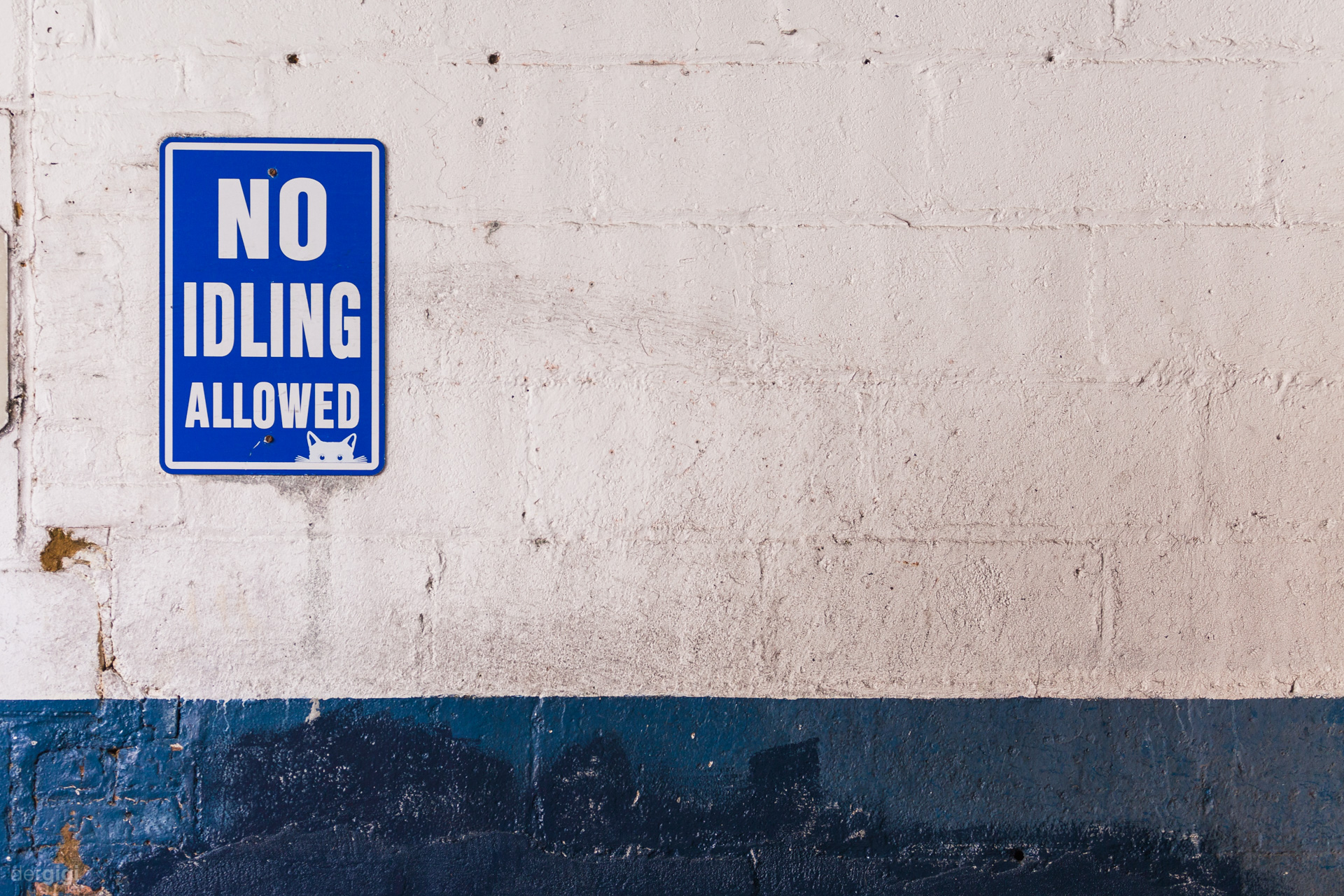 So much to do,
yet so little time.
What am I gonna do,
with the time that is mine.

So much to say,
both silent and loud.
Everyone wants to idle.
But no idling allowed.
Translations
Want to help? Add a translation!
---
Found this valuable? Don't have sats to spare? Consider sharing it, translating it, or remixing it.
Confused? Learn more about the V4V concept.